Fantasy. History. Mystery. Monsters.
Welcome to my website! I'm glad you're here.
Please check out *About Me* *Anthologies* *Books* *Scripts* and FREE *Stories* to find out more about me and my work. Please *Contact* me if you want to ask a question or say "hello." Or if you want freebies, gifts and the latest news sent straight to your inbox, SIGN UP FOR MY NEWSLETTER! IT'S AWESOME (and only once a month)
Here's the latest news:
My Laurie-Award winning play "John Henry" will be opening at The Growing Stage, in Netcong, New Jersey.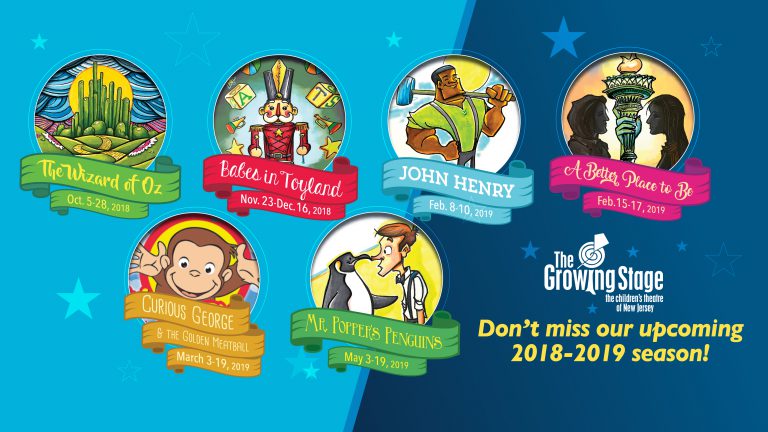 The play is based on the African American folksong about the steel-driving man, who raced a steam engine to prove a man was better than a machine. The play was first developed by the New Plays for Young Audiences program at NYU, before it went on to be developed at The Growing Stage. If you will be in the NYC area in February of 2019, please check out my play! Performances will be February 8-10, 2019. You can purchase tickets and find out information about the show HERE.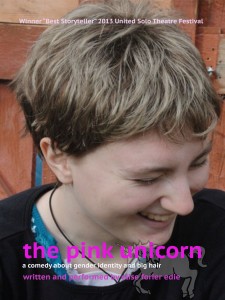 The Pink Unicorn is in print again at last. If want to read the play, it is now for sale.

"The Pink Unicorn" is a one woman show which tells the story of a Christian widow, living in a small town in Texas, whose life is thrown into turmoil when her teenage daughter announces she is "genderqueer" and starting a chapter of the Gay and Straight Alliance at the local high school. It has been produced across the US and Canada with great success since 2013. PLEASE PRESS THIS LINK to buy the script.