Fantasy. History. Mystery. Monsters.
Welcome to my website! I'm glad you're here.
Please check out *About Me* *Anthologies* *Books* *Scripts* and *Stories* to find out more about me and my work. Please *Contact* me if you want to ask a question or say "hello." Or if you want freebies, gifts and the latest news sent straight to your inbox, SIGN UP FOR MY NEWSLETTER! IT'S AWESOME (and only once a month)
Here's the latest news:
I have a new short story in an anthology.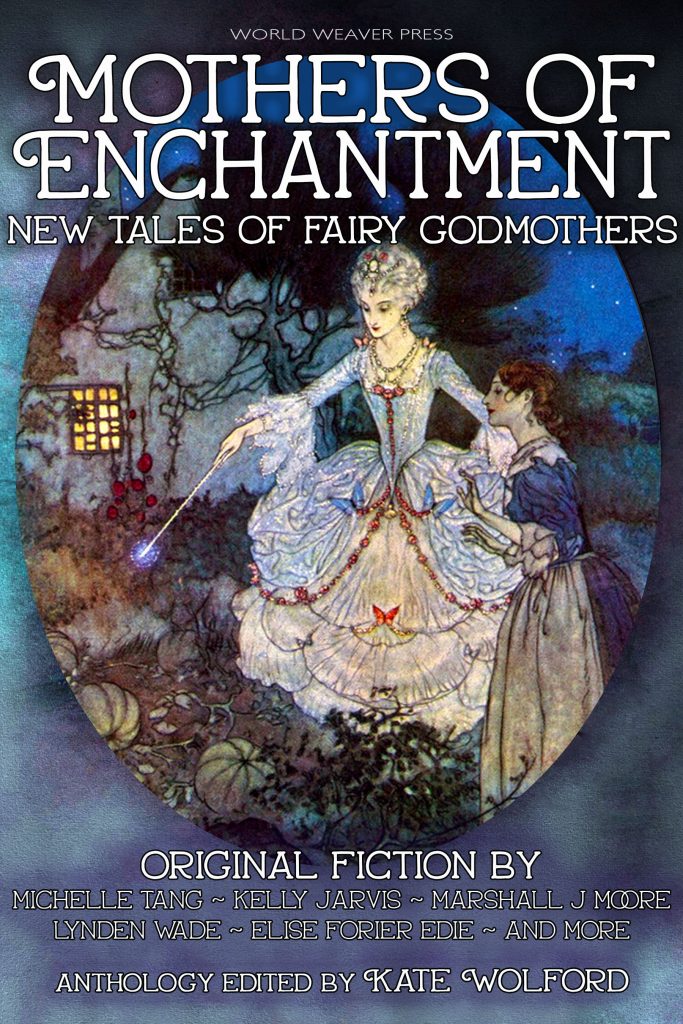 My story "My Last Curse," an adaptation of "The White Doe," by Madame d'Aulnoy will be in the forthcoming anthology "Mothers of Enchantment," edited by Kate Wolford. The authors in this anthology have crafted new tales that re-imagine the fairy godmother and her role. The book will be available in April.
My new solo play performed in Los Angeles in June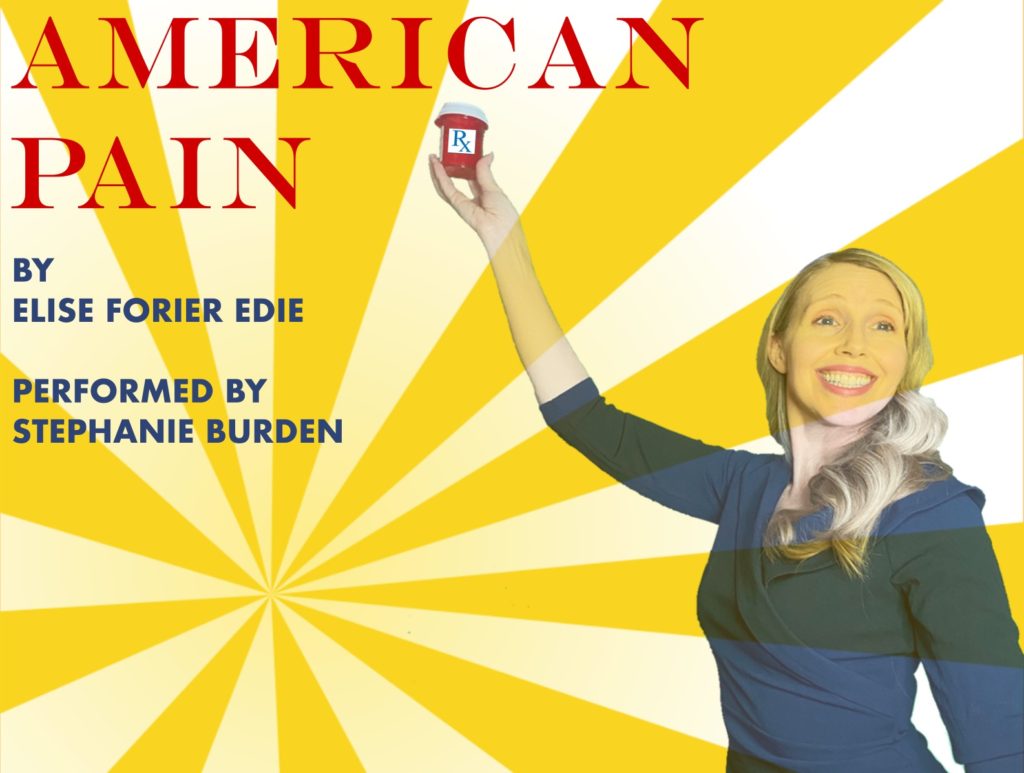 "American Pain" premiered at the United Solo Theatre Festival on October 29 , 2021. It was remounted in Los Angeles and played throughout June, 2022 in Hollywood's Hudson Theatre. Audience reviews were stellar!
"Brilliantly accurate account of the obstacles facing West Virginians and the horrific outcomes many families have faced with opioids."
"…wonderful play! The writing pulls you in from the first lines and takes you on an important and fast paced journey that is extremely relevant to current American culture and condition. (Actress) Stephanie Burden is amazing!"
"Incredible writing with the most subtle nuances perfectly placed. Acting is superb. A timely and must see work …"
Contact me if you are interested in a perusal script of American Pain.
My original short horror film "Lisa" is an award winner!
"Lisa" has won the GenCon Film Festival's 2021 Best Horror Award and a Best Horror Short from the Summer 2021 Independent Horror Movie Awards and a Best Halloween Teaser from The 2021 Lady Filmmakers Festival.
"Lisa" is about a teenage girl dealing with a blood-sucking ghost. For a complete schedule of upcoming screenings, check out the movie's website
"..Pinger does an excellent job with Edie's script. He carefully edges the question of whether or not Lisa is real or a figment of Mandy's imagination. No matter how you watch this short, you can make justifications for either argument. Pinger takes moments that, by a worse director, would be handled gratuitously, and turns them into commentary rather than critique…" From Horror Obsessive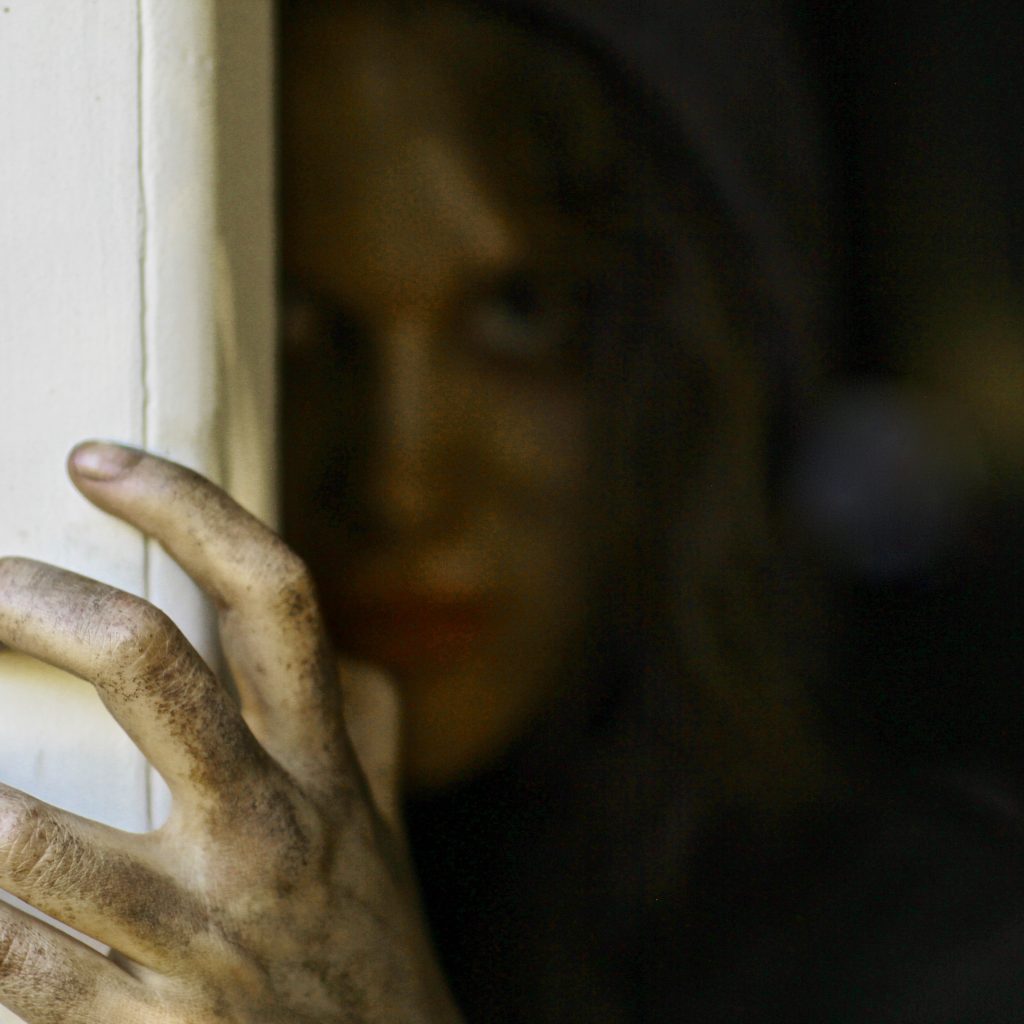 I am so glad to have my COVID vaccination! What about you?