Fantasy. History. Mystery. Monsters.
Welcome to my website! I'm glad you're here.
Please check out *About Me*  *Anthologies*  *Books* *Scripts* and FREE *Stories* to find out more about me and my work. Please *Contact* me if you want to ask a question or say "hello." Or if you want freebies, gifts and the latest news sent straight to your inbox, SIGN UP FOR MY NEWSLETTER! IT'S AWESOME (and only once a month)
Here's the latest news: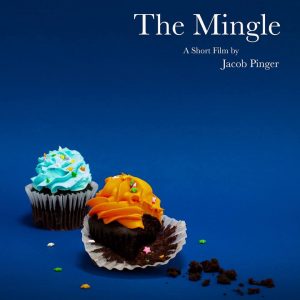 The big news this summer is the release of the short comedy "The Mingle," directed by Jacob Pinger, starring Shelley Dennis, and written by me. The comedy is based on my real-life experiences suffering through a short-lived membership at a singles' club in Seattle. It will be coming to a film festival near you soon, so watch this space for dates, times and places.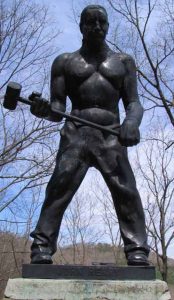 Also, my original children's play "John Henry," about the African American folk hero, recently won The Laurie Award, and will be part of next year's season at The Growing Stage in Netcong, New Jersey.  The Growing Stage is a professional performing arts center dedicated solely to young people.
Psst! Hey! Want to win an awesome baby quilt (colors your choice, custom made by me) and a signed copy of my bestselling children's book, "Endangered Animals"? Sign up for my newsletter before the end of December 2018, and you could have the set. Simply click here to sign up.  On New Year's Day, 2019, I'll do a drawing for the lucky subscriber.  The newsletter is fun and I swear it only comes once a month. The baby quilt will be one of a kind. The book is awesome. Please sign up today!