Fantasy. History. Mystery. Monsters.
Welcome to my website! I'm glad you're here.
Please check out *About Me* *Anthologies* *Books* *Scripts* and *Stories* to find out more about me and my work. Please *Contact* me if you want to ask a question or say "hello." Or if you want freebies, gifts and the latest news sent straight to your inbox, SIGN UP FOR MY NEWSLETTER! IT'S AWESOME (and only once a month)
Here's the latest news:
For those of you coping with COVID-19 and social distancing, I have these free reads available:
A fantasy story, LUCY IN THE SKY, is at The Enchanted Conversation. It is about a little girl in Georgia who matches wits with the faery queen.

Also at Enchanted Conversation, you can find BLACK DOG, a Victorian-style fairy story about a girl who makes three wishes.
At Non-Binary Review, you can read THE LOVE MAGNET, about one of my favorite characters, the Shaggy Man of Oz.
At Metaphorosis Magazine, you can read HEARD, about a baby mammoth clone.
At Mysterion Magazine you can read my horror story THE ORDERLY about a haunted nursing home.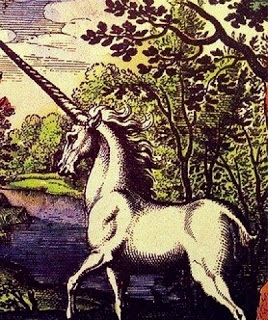 At Cast of Wonders, you can read or listen to RAPTOR BOY, about a gang of murderous shapeshifters in a small Minnesota town.
And finally, you can listen to YOU GO BACK, a historical horror story about the Barnum Museum at the Gallery of Curiosities.
And…I have a new story published in The Young Explorer's Adventure Guide Volume 6.
You can order the book here.
"If You Find This, Please Give It To Gretchen Doheny" is featured in this book, along with 23 other wonderful stories by award-winning authors. Monsters! Spaceships! Aliens! Mad scientists!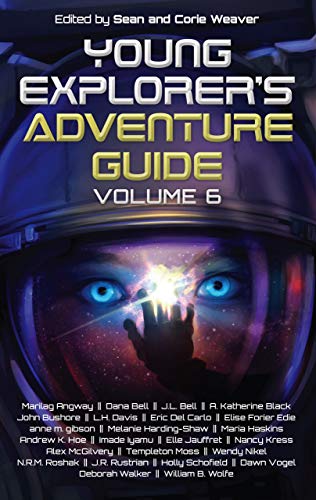 The book is published by Dreaming Robot Press, which is known for this excellent series.
Stay healthy!
I am crocheting a coat and writing a novel! What are you doing this month?