Fantasy. History. Mystery. Monsters.
Welcome to my website! I'm glad you're here.
Please check out *About Me* *Anthologies* *Books* *Scripts* and *Stories* to find out more about me and my work. Please *Contact* me if you want to ask a question or say "hello." Or if you want freebies, gifts and the latest news sent straight to your inbox, SIGN UP FOR MY NEWSLETTER! IT'S AWESOME (and only once a month)
Here's the latest news:
My original short horror film "Lisa" will be appearing at festivals near you.
For a complete schedule, check out the movie's website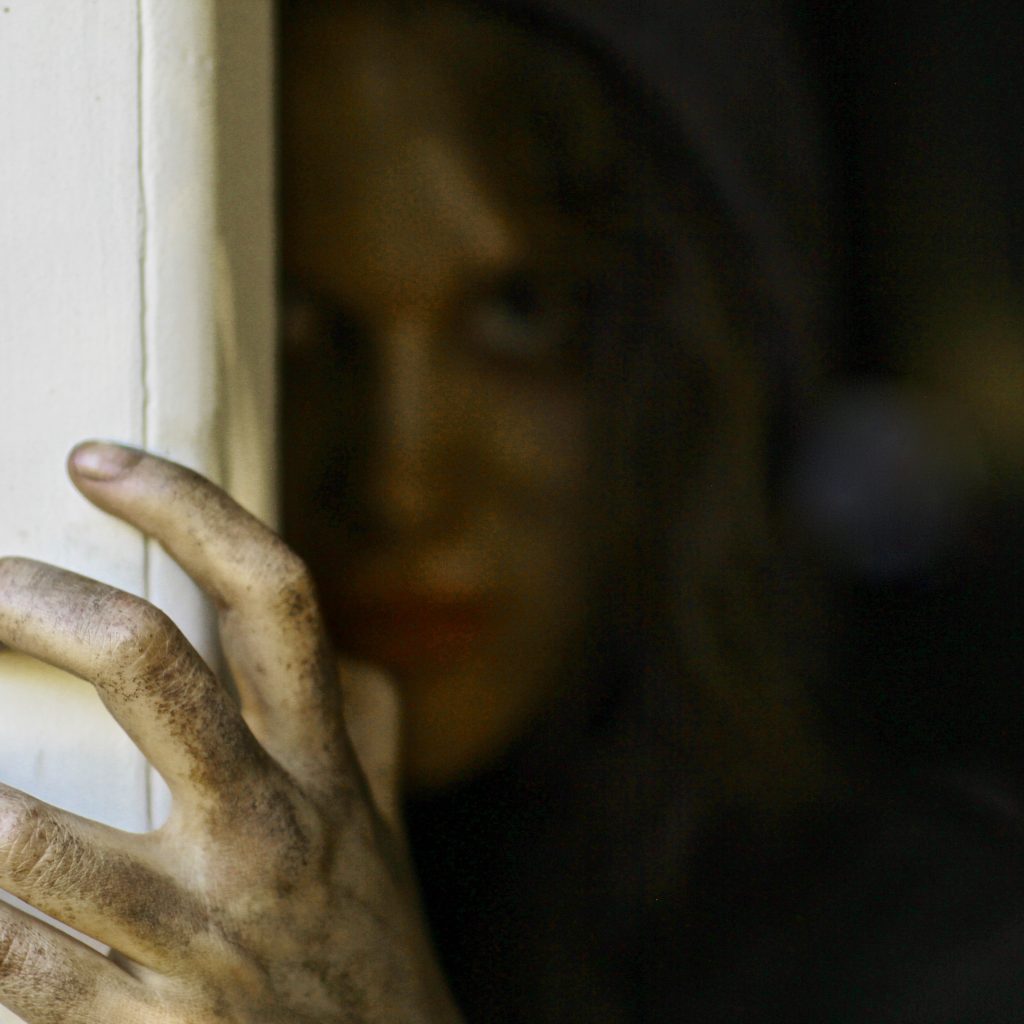 Fun facts about "Lisa":
It's about a teenager who has to wrestle with a bloodsucking spirit.
"Lisa" was shot in the summer of 2019, but had two years of post-production-in-COVID.
I also have a new short story in an anthology.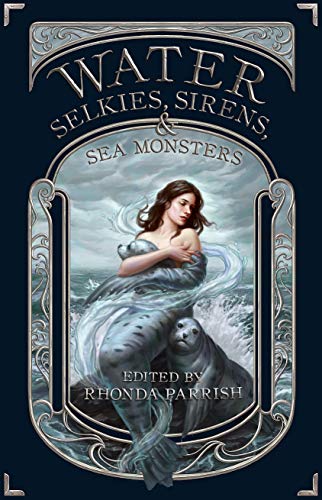 My story "After Ariel," about a teenager who finds a stranded mermaid, will be in the anthology "Water: Selkies, Sirens and Sea Monsters," edited by Rhonda Parrish. There are 23 more stories and poems about monsters and spirits of water in this volume, too. Also available from Tyche Books : a story of mine in Rhonda Parrish's air-themed volume "Air: Sylphs, Spirits and Swan Maidens"
Happy summer!
I am so glad to have my COVID vaccination! What about you?