Fantasy. History. Mystery. Monsters.
Welcome to my website! I'm glad you're here.
Please check out *About Me* *Anthologies* *Books* *Scripts* and *Stories* to find out more about me and my work. Please *Contact* me if you want to ask a question or say "hello." Or if you want freebies, gifts and the latest news sent straight to your inbox, SIGN UP FOR MY NEWSLETTER! IT'S AWESOME (and only once a month)
Here's the latest news:
I had a new solo play premiere in New York in October
American Pain premiered at the United Solo Theatre Festival on October 29 (Friday) at 7:30pm. The show starred Stephanie Burden and tells the story of a West Virginia pharmaceutical rep who lives through the first years of the opioid crisis.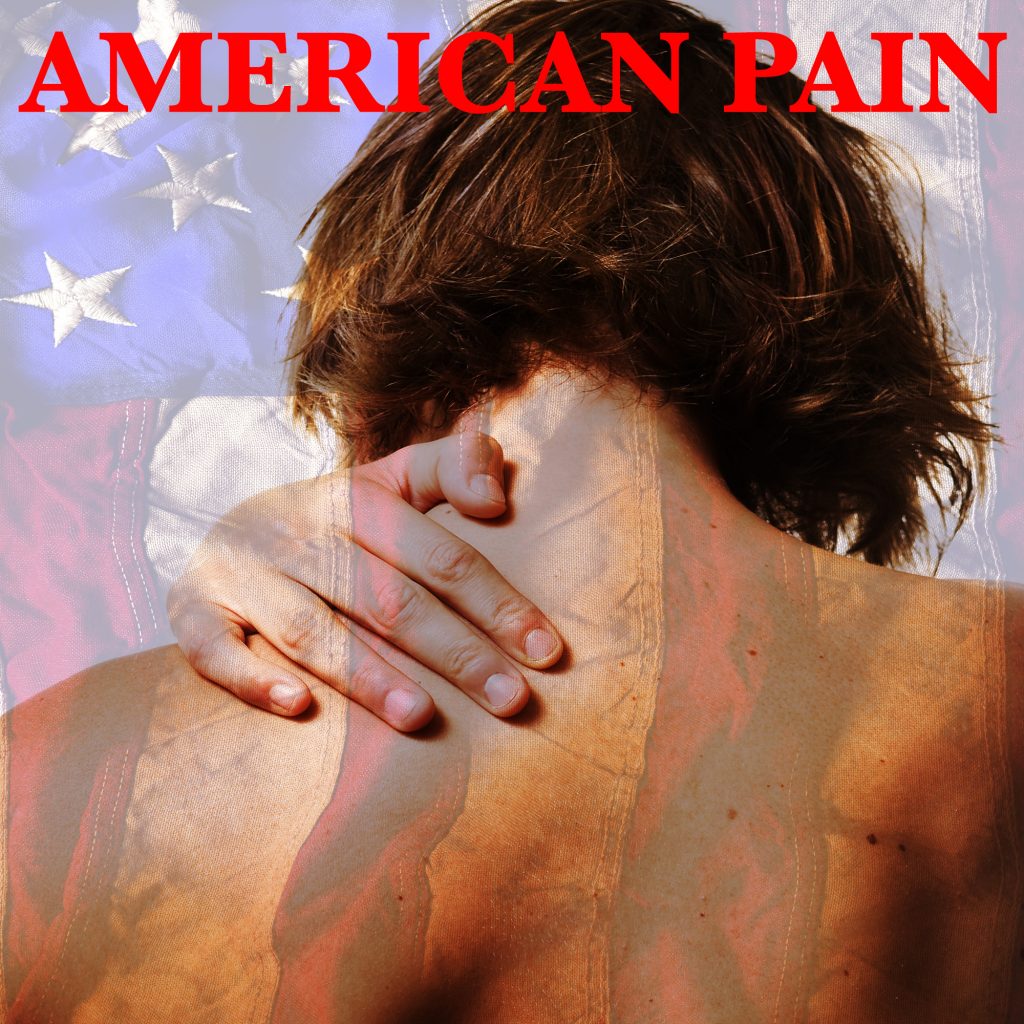 My original short horror film "Lisa" is an award winner!
"Lisa" has won the GenCon Film Festival's 2021 Best Horror Award and a Best Horror Short from the Summer 2021 Independent Horror Movie Awards and a Best Halloween Teaser from The 2021 Lady Filmmakers Festival.
"Lisa" is about a teenage girl dealing with a blood-sucking ghost. For a complete schedule of upcoming screenings, check out the movie's website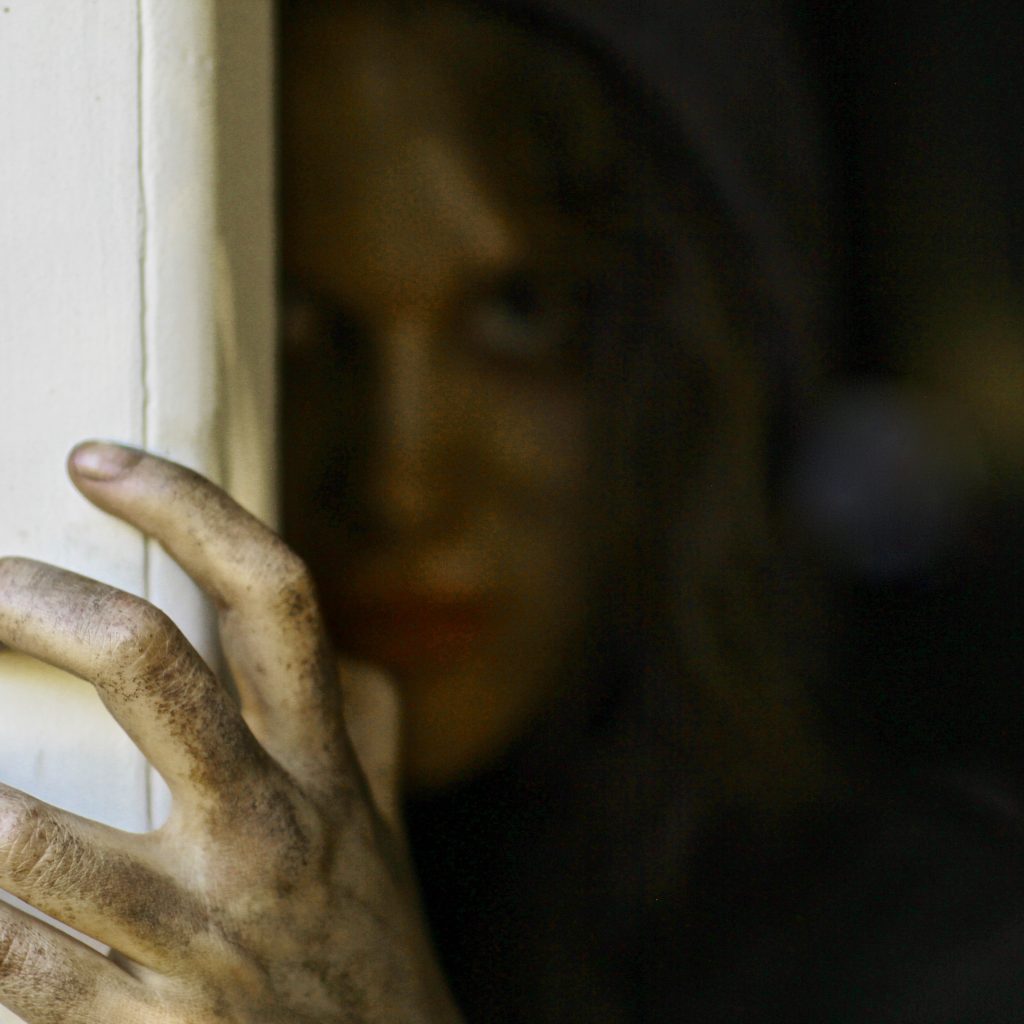 I also have a new short story in an anthology.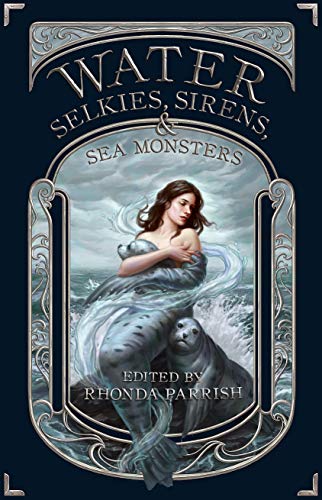 My story "After Ariel," about a teenager who finds a stranded mermaid, will be in the anthology "Water: Selkies, Sirens and Sea Monsters," edited by Rhonda Parrish. There are 23 more stories and poems about monsters and spirits of water in this volume, too. Also available from Tyche Books : a story of mine in Rhonda Parrish's air-themed volume "Air: Sylphs, Spirits and Swan Maidens"
I am so glad to have my COVID vaccination! What about you?