Fantasy. History. Mystery. Monsters.
Welcome to my website! I'm glad you're here.
Please check out *About Me* *Anthologies* *Books* *Scripts* and FREE *Stories* to find out more about me and my work. Please *Contact* me if you want to ask a question or say "hello." Or if you want freebies, gifts and the latest news sent straight to your inbox, SIGN UP FOR MY NEWSLETTER! IT'S AWESOME (and only once a month)
Here's the latest news:
Alice Ripley will be performing "The Pink Unicorn" in Holmdel, New Jersey this month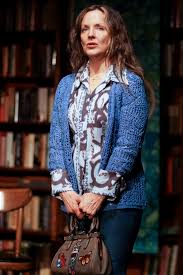 Tony Award Winner ALICE RIPLEY reprises her role in my play THE PINK UNICORN at Holmdel Theatre Company on January 30 & 31, 2020.
The play tells the story of a Christian widow in a small Texas town, whose life is upended when her daughter comes out as genderqueer. You can buy tickets HERE
The Pink Unicorn was produced Off-Broadway in April 2018 with Out of the Box Theatrics and was later produced and developed for an extended run in collaboration with Nancy Manocherian's, the cell (Artistic Director- Kira Simring). This latest production will once again be directed by the wonderful Amy Jones.
I have a new story published in The Young Explorer's Adventure Guide Volume 6.
You can order the book here.
"If You Find This, Please Give It To Gretchen Doheny" is featured in this book, along with 23 other wonderful stories by award-winning authors. Monsters! Spaceships! Aliens! Mad scientists!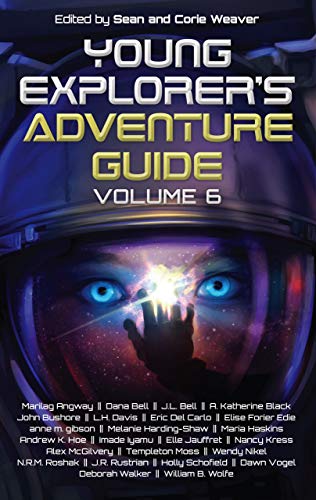 The book is published by Dreaming Robot Press, which is known for this excellent series.
WISHING EVERYONE A HAPPY NEW YEAR!
May all your wishes come true!