Fantasy. History. Mystery. Monsters.
Welcome to my website! I'm glad you're here.
Please check out *About Me*  *Anthologies*  *Books* *Scripts* and FREE *Stories* to find out more about me and my work. Please *Contact* me if you want to ask a question or say "hello." Or if you want freebies, gifts and the latest news sent straight to your inbox, SIGN UP FOR MY NEWSLETTER! IT'S AWESOME (and only once a month)
Here's the latest news: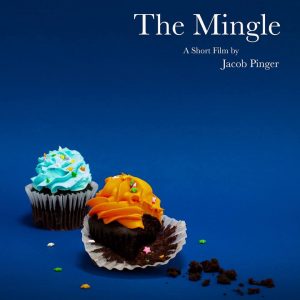 My short comedy film "The Mingle," directed by Jacob Pinger, and starring Shelley Dennis, will be part of the San Jose International Short Film Festival, October 11-14. The film is based on my real-life experiences suffering through a short-lived membership at a singles' club in Seattle. Look at this link for a film festival schedule. "The Mingle" will be part of the "Human Experience" slate of shorts on October 14. If you want to know which events I will be attending at the festival, please subscribe to my newsletter!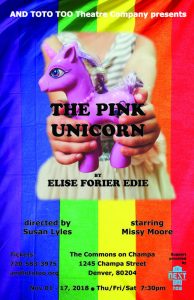 And Toto Too Theater Company in Denver, Colorado will be the latest theater to produce "The Pink Unicorn" in their season, opening November 1. The show is directed by the wonderful Susan Lyles and stars Missy Moore. "The Pink Unicorn" tells the story of a Christian widow in a small Texas town, whose life if thrown into turmoil when her teenaged daughter announces she is genderqueer and starting a chapter of the Gay and Straight Alliance at the local high school.  The show will be playing in Denver Thursdays through Saturdays until November 17.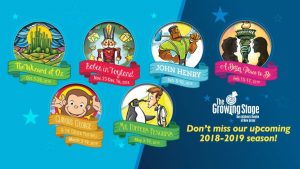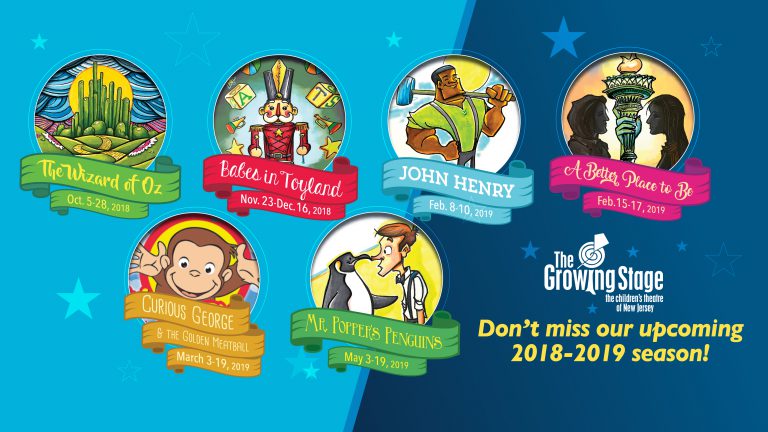 Tickets are on sale for The Growing Stage's 2018-19 Season, which includes my Laurie-Award winning play "John Henry." The play is based on the African American folksong about the steel-driving man, who raced a steam engine to prove a man was better than a machine. The play was first developed by the New Plays for Young Audiences program at NYU, before it went on to be developed at The Growing Stage.  The Growing Stage is a professional children's theater in Netcong New Jersey. If you will be in the area in February of this year, please check out my play!
Psst! Hey! Want to win an awesome baby quilt (colors your choice, custom made by me) and a signed copy of my bestselling children's book, "Endangered Animals"? Sign up for my newsletter before the end of December 2018, and you could have the set. Simply click here to sign up.  On New Year's Day, 2019, I'll do a drawing for the lucky subscriber.  The newsletter is fun and I swear it only comes once a month. The baby quilt will be one of a kind. Please sign up today!