Fantasy. History. Mystery. Monsters.
Welcome to my website! I'm glad you're here.
Please check out *About Me* *Anthologies* *Books* *Scripts* and *Stories* to find out more about me and my work. Please *Contact* me if you want to ask a question or say "hello." Or if you want freebies, gifts and the latest news sent straight to your inbox, SIGN UP FOR MY NEWSLETTER! IT'S AWESOME (and only once a month)
Here's the latest news:
I have a new short story in an anthology.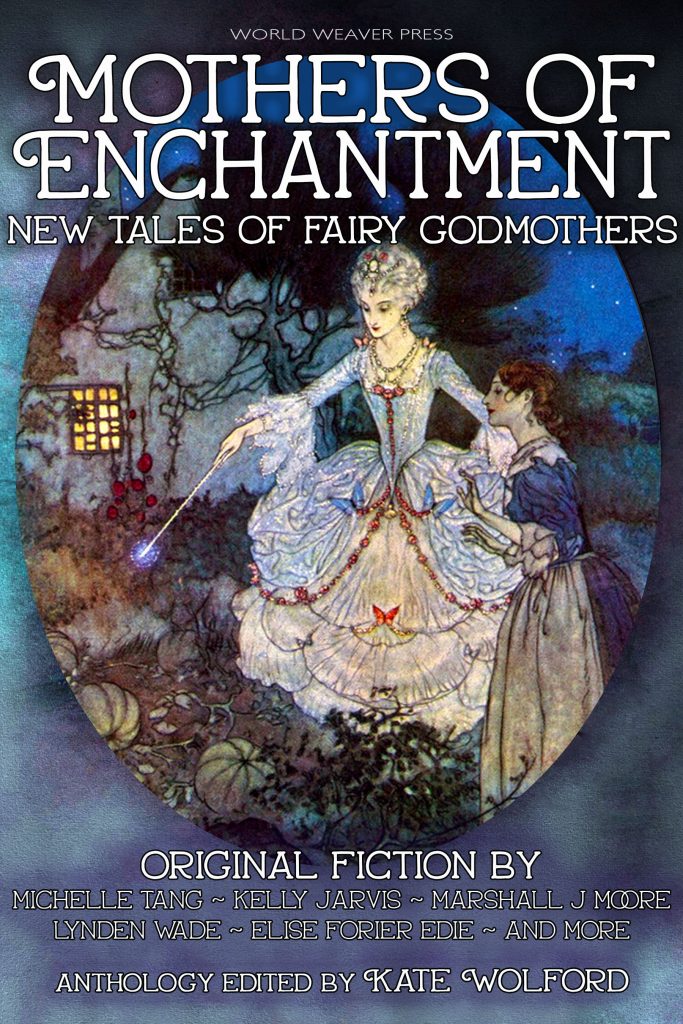 My story "My Last Curse," an adaptation of "The White Doe," by Madame d'Aulnoy is in the new anthology "Mothers of Enchantment," edited by Kate Wolford.
My original short horror film "Lisa" will be showing in San Diego!
The FANtastic Horror Film Festival will be showing "Lisa" as part of their line up on Sunday, October 30, 2022 at 10am. For tickets and information go to this link: FANtastic Fest
"Lisa" has won the GenCon Film Festival's 2021 Best Horror Award and a Best Horror Short from the Summer 2021 Independent Horror Movie Awards and a Best Halloween Teaser from The 2021 Lady Filmmakers Festival.
"Lisa" is about a teenage girl dealing with a blood-sucking ghost. For a complete schedule of upcoming screenings, check out the movie's website
"..Pinger does an excellent job with Edie's script. He carefully edges the question of whether or not Lisa is real or a figment of Mandy's imagination. No matter how you watch this short, you can make justifications for either argument. Pinger takes moments that, by a worse director, would be handled gratuitously, and turns them into commentary rather than critique…" From Horror Obsessive