Fantasy. History. Mystery. Monsters.
Welcome to my website! I'm glad you're here.
Please check out *About Me* *Anthologies* *Books* *Scripts* and *Stories* to find out more about me and my work. Please *Contact* me if you want to ask a question or say "hello." Or if you want freebies, gifts and the latest news sent straight to your inbox, SIGN UP FOR MY NEWSLETTER! IT'S AWESOME (and only once a month)
Happy New Year! Here's the latest news:
I have a new short story in an anthology.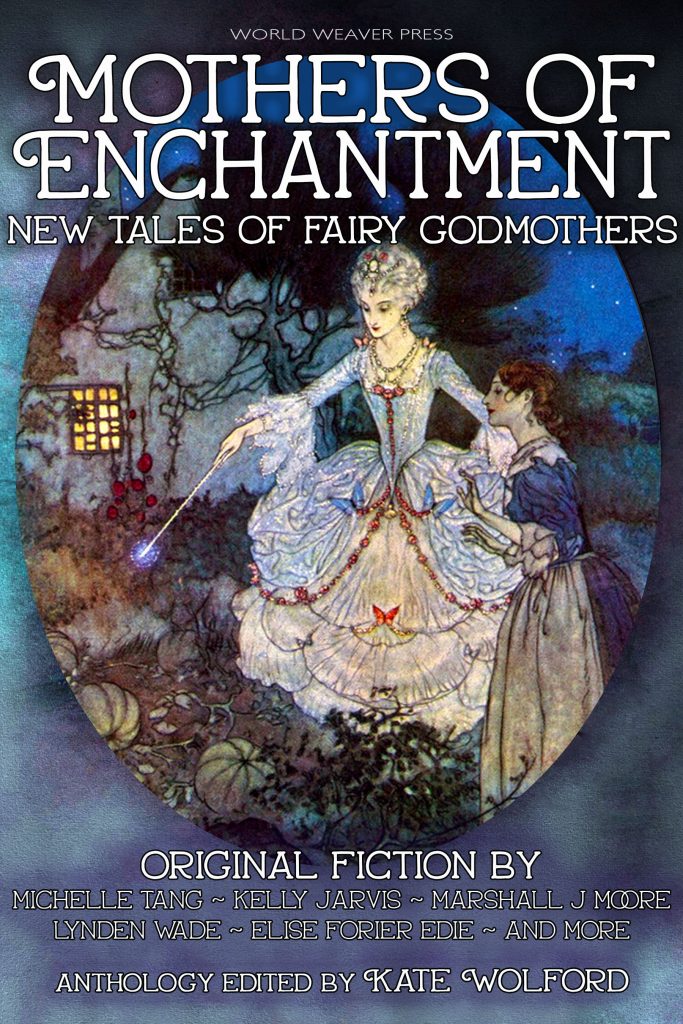 My story "My Last Curse," an adaptation of "The White Doe," by Madame d'Aulnoy is in the new anthology "Mothers of Enchantment," edited by Kate Wolford.