STORIES & MORE (and some free reads!)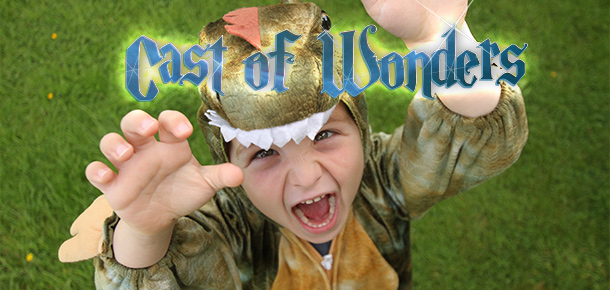 FREE READ (AND LISTEN): "Raptor Boy" a YA story about a young man fighting neo-Nazi pagans in a northern Minnesota town, can be found at Cast of Wonders.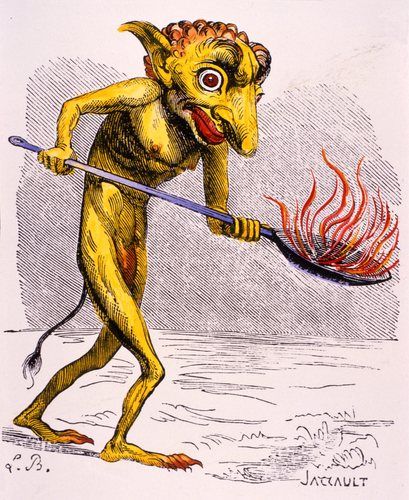 FREE LISTEN: My story "You Go Back," about a demon set loose in P.T. Barnum's American Museum, is up at The Gallery of Curiosities, a weird and wonderful fiction podcast. This story also appears in the anthology Strange Tales V, edited by Rosalie Parker.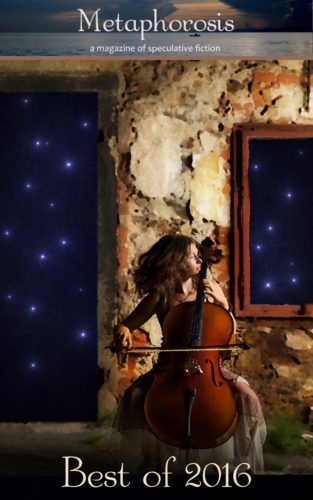 FREE READ: A flash fiction piece "Heard" appears in  Metaphorosis Magazine. "Heard" was inspired by the speculative articles and reports about cloning baby mammoths. The story also appears in a Metaphorosis anthology, Metaphorosis: Best of 2016, available in paperback and e book.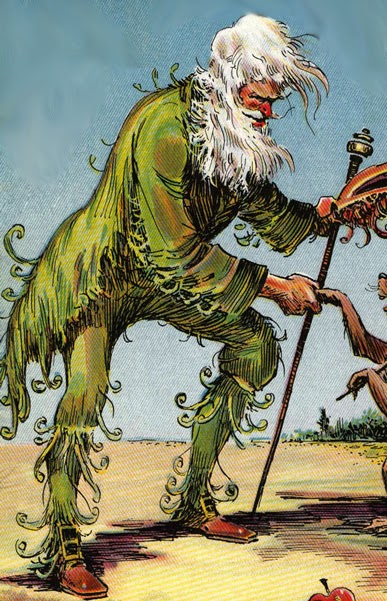 FREE READ: And, if you are a fan of the Oz books you might enjoy this free read over at The Nonbinary Review. The Love Magnet is a modern take on what might have happened to the Shaggy Man of Oz today, if he showed the wrong sort of person his famous magic talisman.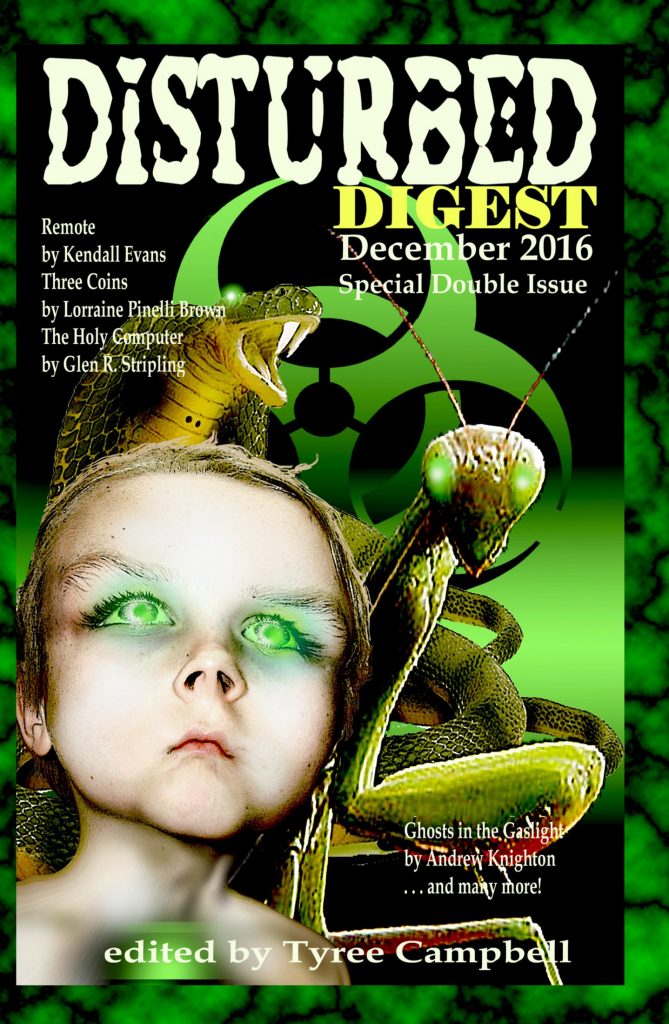 One of my favorite horror stories "Backwater Saints" is about a failed rock musician and his undead lead singer. You can buy it at the Alban Lake Store.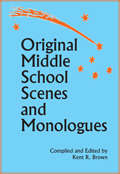 If you are looking for short plays, especially for young people, a few of mine appear in ORIGINAL MIDDLE SCHOOL SCENES AND MONOLOGUES, edited by Kent R. Brown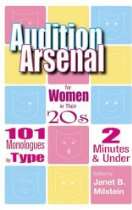 And the AUDITION ARSENAL SERIES, published by Smith and Kraus has two of my monologues included in it.  One–in the Monologues for Women in Their Twenties edition–has a piece from La Llorona and Other Tales of the American Southwest.  The other–in the Monologues for Men in Their Thirties edition–has a piece from a play called The Last Stand of the Comanche Rider.