a one woman play by Elise Forier Edie
Brutally honest, but also hilarious and heartfelt, The Pink Unicorn traces a conservative widow's gradual acceptance of her queer child, and the difficult, painful but ultimately positive transformation of her life, outlook and Texas hometown, as she becomes an advocate and ally without giving up her principles.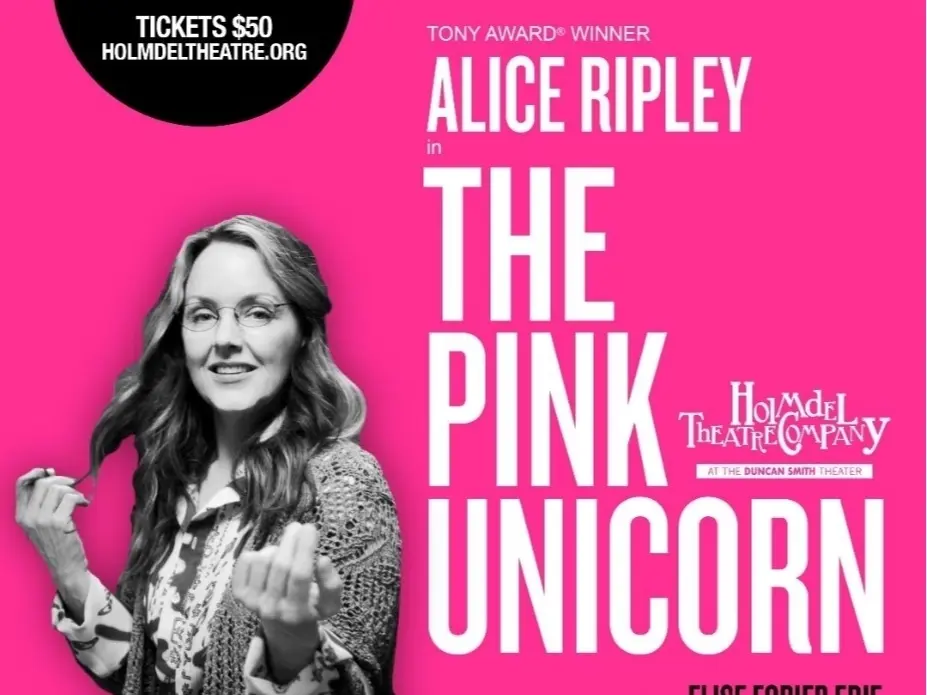 Since it's award-winning debut at the United Solo Theater Festival in 2013, the play has been performed hundreds of times throughout the US and Canada, Off-Broadway and in dozens of community and professional theaters. From Palm Beach to Vancouver, and everywhere in between, The Pink Unicorn has garnered rave reviews and thousands of fans.
Packs a punch, [the play's] episodic structure (with a few surprising twists) paints a story of ignorance, conflict, and unconditional love [and] pulls off the admirable trick of being both entertaining and thought-provoking

The Arts Fuse, Boston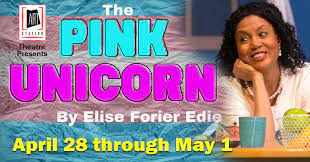 It's a remarkable achievement if a play can have you laughing one moment and crying the next which is the case with Elise Forier Edie's The Pink Unicorn 

Calgary Herald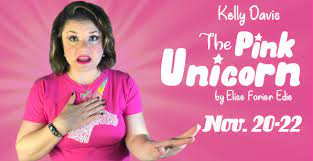 (A) beautifully written play. We witness a small town woman's journey to reluctant activist [and] it's an incredibly moving experience

Cherry and Spoon, Minneapolis
Every now and then a play comes along that takes you completely by surprise and just sweeps you off your feet. The Pink Unicorn is one such play…I laughed a lot, cried a little, and went through a plethora of emotions including outrage, anger, frustration, admiration, compassion, and love. The Pink Unicorn, a one-person show, does all the things theater is supposed to do and it does them all well

RVArt Review, Richmond
If you are interested in producing the script or learning more about it, please contact elise[at]eliseforieredie[dot]com